HOW WATCH-HOG WORKS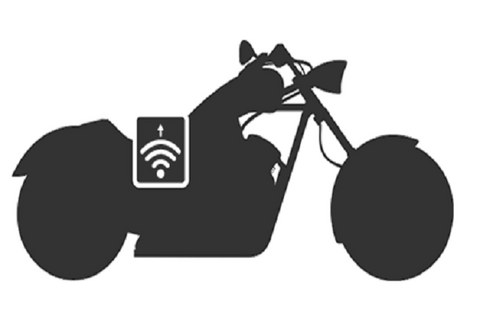 EARLY WARNING: INSTANT ALERTS
With security configurations, and partnered with
the HD Factory Security System, you will know if there is trouble as it happens!                                                                                                                                   Configure push and SMS notifications and receive an alert
instantly if someone is tampering with your motorcycle.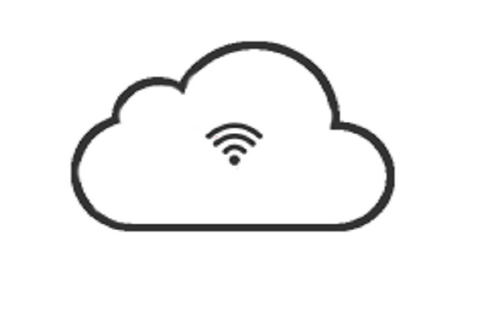 YOUR RIDES IN THE CLOUD
Watch-Hog employs a cloud-based server-to-device architecture so that you can securely access your Watch-Hog data from any device, anywhere.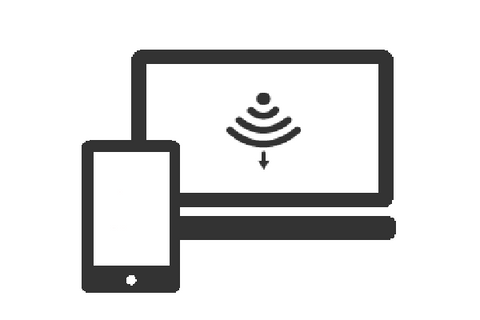 WITH YOU ALL OF THE TIME
Record rides, access previous ride stats, and monitor your bike remotely.
Available on Android/iOS mobile platforms.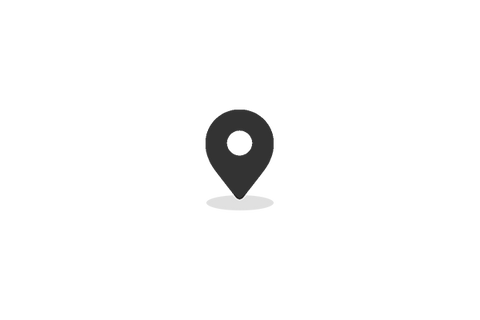 GPS MONITORING: TRACK YOUR HARLEY
Keep tabs on your Harley and receive alerts instantly for theft/tampering events. Rest assured that Watch-Hog will always be on alert.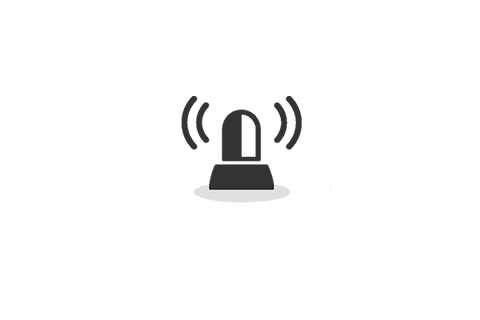 STOLEN BIKE? HELP THE POLICE GET IT BACK!
Allow enforcement authorities temporary live access to your stolen bike's location by giving them a simple pin-code. 
RIDES ALWAYS LOGGED
Capture your ride, route, distance, and speed. Add notes and photos along the way, then upload them on the go to  your Facebook and Twitter feeds.